Contact Us For A FREE Security Survey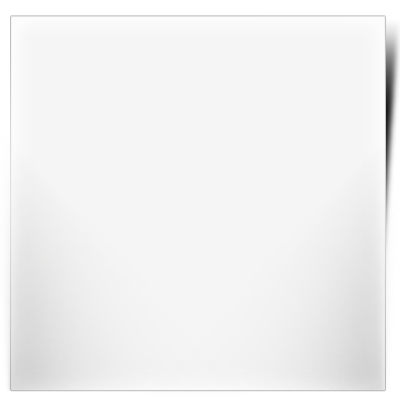 Sponsors Links
Security Articles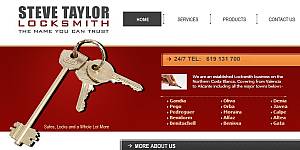 How safe is your home?
One of the top tips for giving your home the quick safe test is this:
Imagine you have locked yourself out of your home, all doors and windows were shut and you desperately need to get back in, where is the easiest point of entry?
You would check the easiest doors or windows first without breaking them, we all know our own homes little quirks, a door thats easy to open, a window that can be easily opened with a metal hanger etc a top storey window that will not close properly...you get the idea!
Read more...
A & EO, all advertised prices are excluding installation. Alarms In Spain reserves the rights to amend its website, change, modify, discontinue or upgrade any of the advertised alarm packages, promotions or prices advertised. This does not affect your statutory rights.

The above packages are just a brief example of what is available, from the huge choice, we can tailor systems to suit most customer requirements or budgets...Why not contact us to find out more!

Copyright © - AlarmsInSpain.com - All Rights Reserved.




Designed by

Alarms - 433 / 868 - CCTV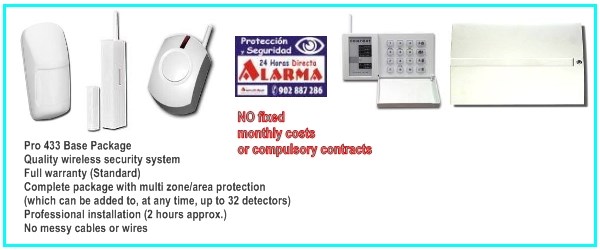 Price €487,00
Excluding Install
(price Guide)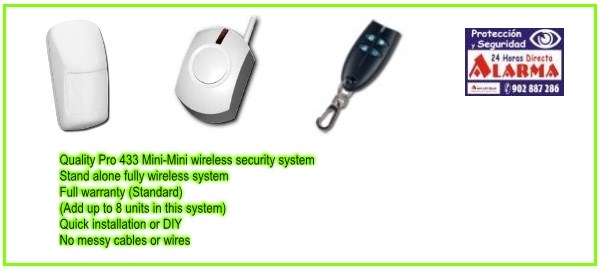 Price €192,00
Excluding Install
(price Guide)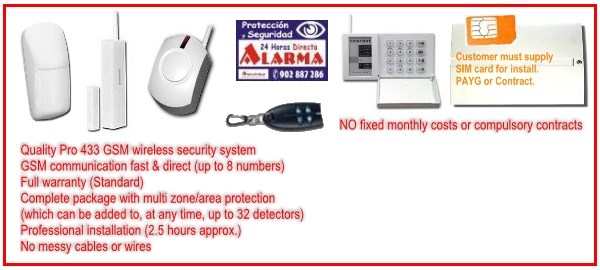 Price €840,00
Excluding Install
(Price Guide)